Vacation Bible School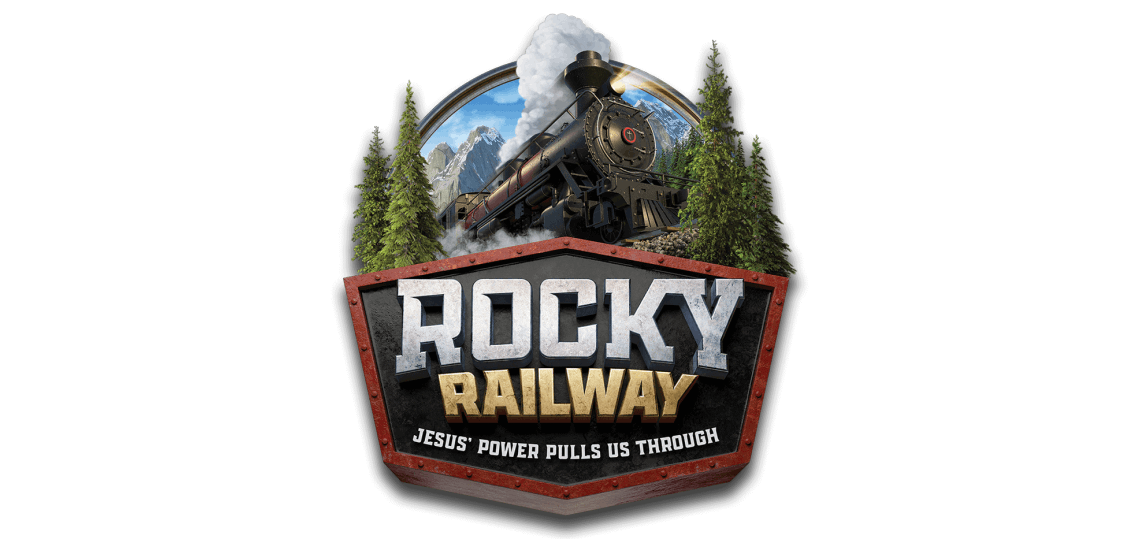 Enjoy making new friends, experience amazing experiments, play creative games, enjoy treats, rock out to incredible music, and delight in surprising adventures during the best week of your summer at Trinity Episcopal Church's 2021 Vacation Bible School! 
Vacation Bible School
July 26th-29th from 9am-Noon
Free of Charge
For kids ages 3 - rising 5th graders
Registration is closed. Call the Church office at 361-573-3228 to be added to the waiting list.